Senior Creator Profiles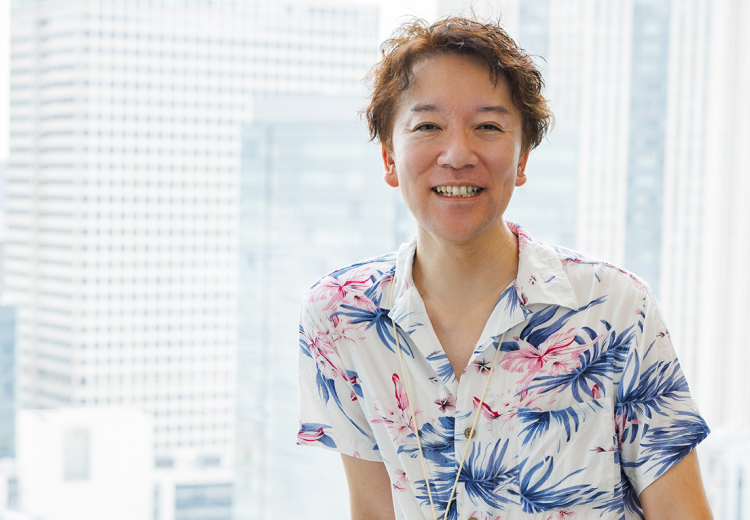 Studio UP!
Planner
SEIYA ORITA
What motivated you to join the company and what does your job involve?
I joined the company more than 10 years ago through a referral from someone who worked here at the time. In my work, I am responsible for "LINE: Disney Tsum Tsum". I mainly negotiate and liaise with other companies, and work on various projects envisioning the next 1-2 years or so for "LINE: Disney Tsum Tsum".
What is the atmosphere of the team like?
It's a very egalitarian environment. I think it is easy even for younger staff to give their opinions clearly to the veterans. In a positive sense, we are exchanging opinions beyond what our roles are. For example, a designer or an engineer might come up with a plan and make a proposal. It's a team where we can exchange ideas across the boundaries of age, time in the job, and roles. That atmosphere is important to us.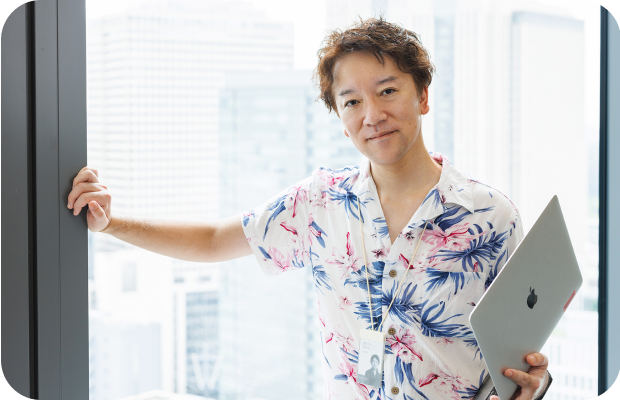 Success stories and happy experiences at work
In 2019, we put video ads into "LINE: Disney Tsum Tsum". There was a lot of concern about this from both inside and outside the company. There were a lot of negative comments, such as that it might destroy the game's feel or that users would leave. We explained it to them carefully and eventually got it implemented and released with good results. We have also created a situation where even those who do not pay to play can enjoy the game more, and I think this is one of our success stories.
Future goals
"LINE: Disney Tsum Tsum" will celebrate its 9th anniversary in 2023, then its 10th in 2024. Ten years is quite a long time to run a game, but I believe it can still go further. We have many new projects in the works, and we will continue to work hard toward the 20th anniversary beyond that. But for the time being, my immediate goal is to make the 10th anniversary a success.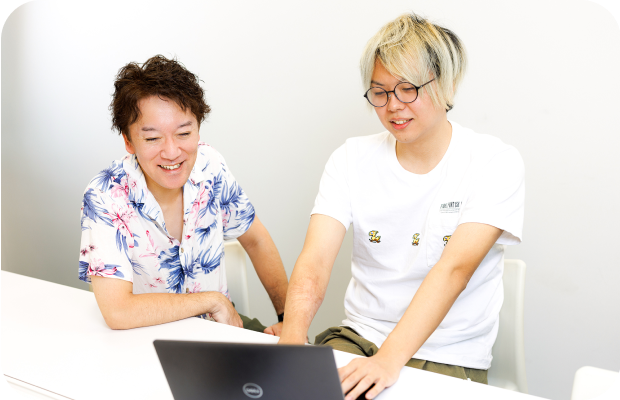 Personal life and spending time off
On my days off, my wife and I take the dog with us to lunch at a café, and when the weather is nice, we go to the dog run. When I get home, I usually play on my PlayStation.
Message to applicants
We want to work with people who love games and people who want to use games as a tool for entertaining others. It would be great to have you join our team.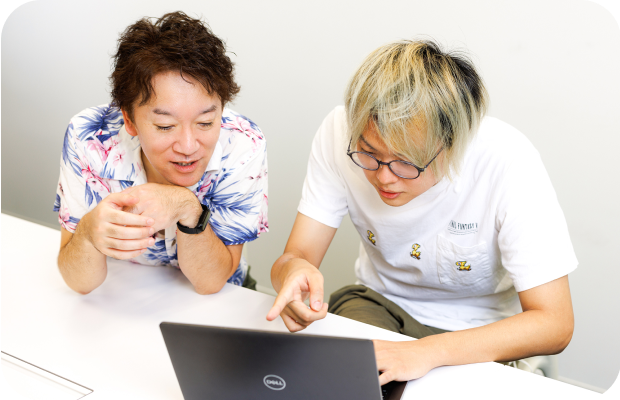 OTHER CREATORS
Senior Creator Profiles